Introducing "BIJOU"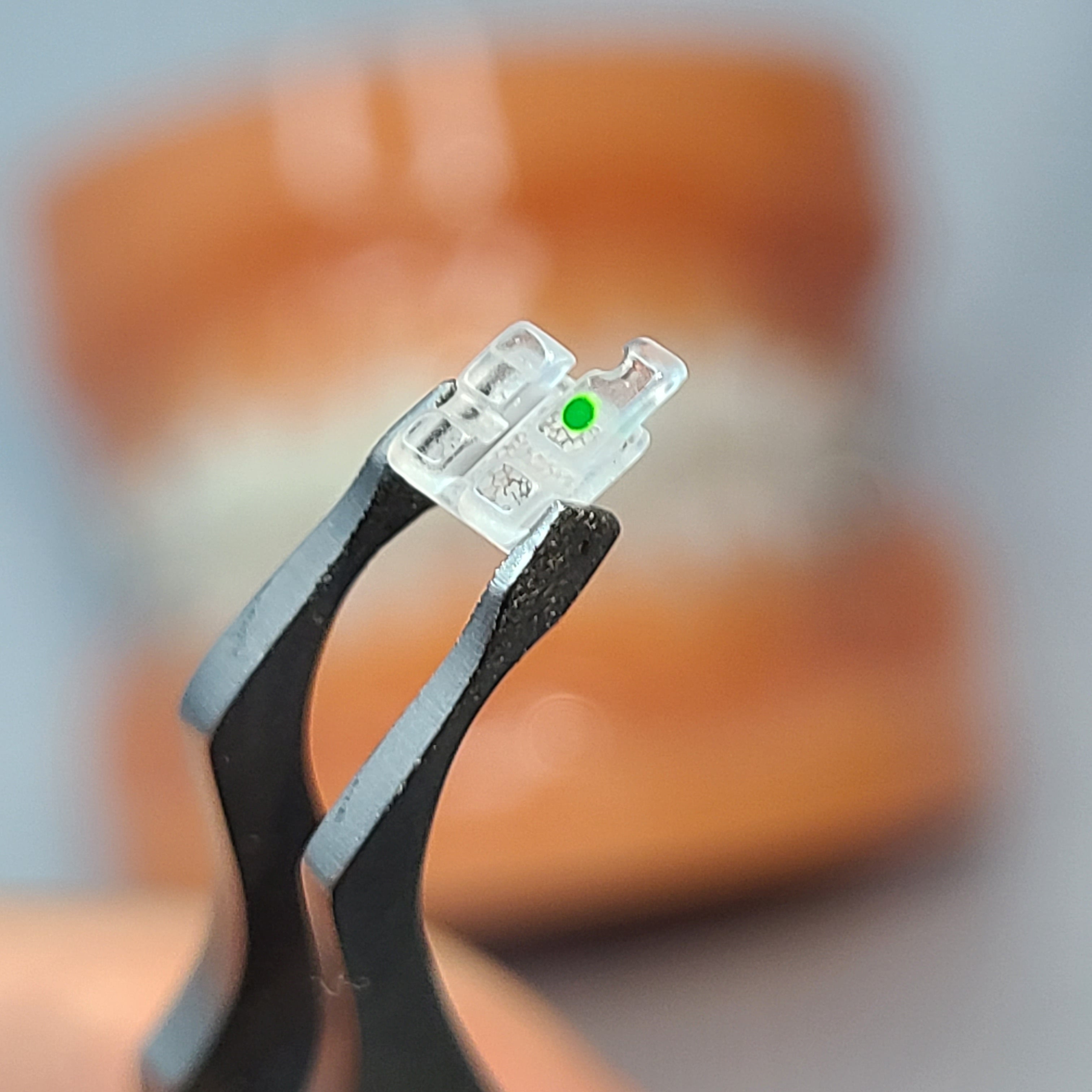 Fun Fact #1: Did you know that Bijou means "Jewel" in French?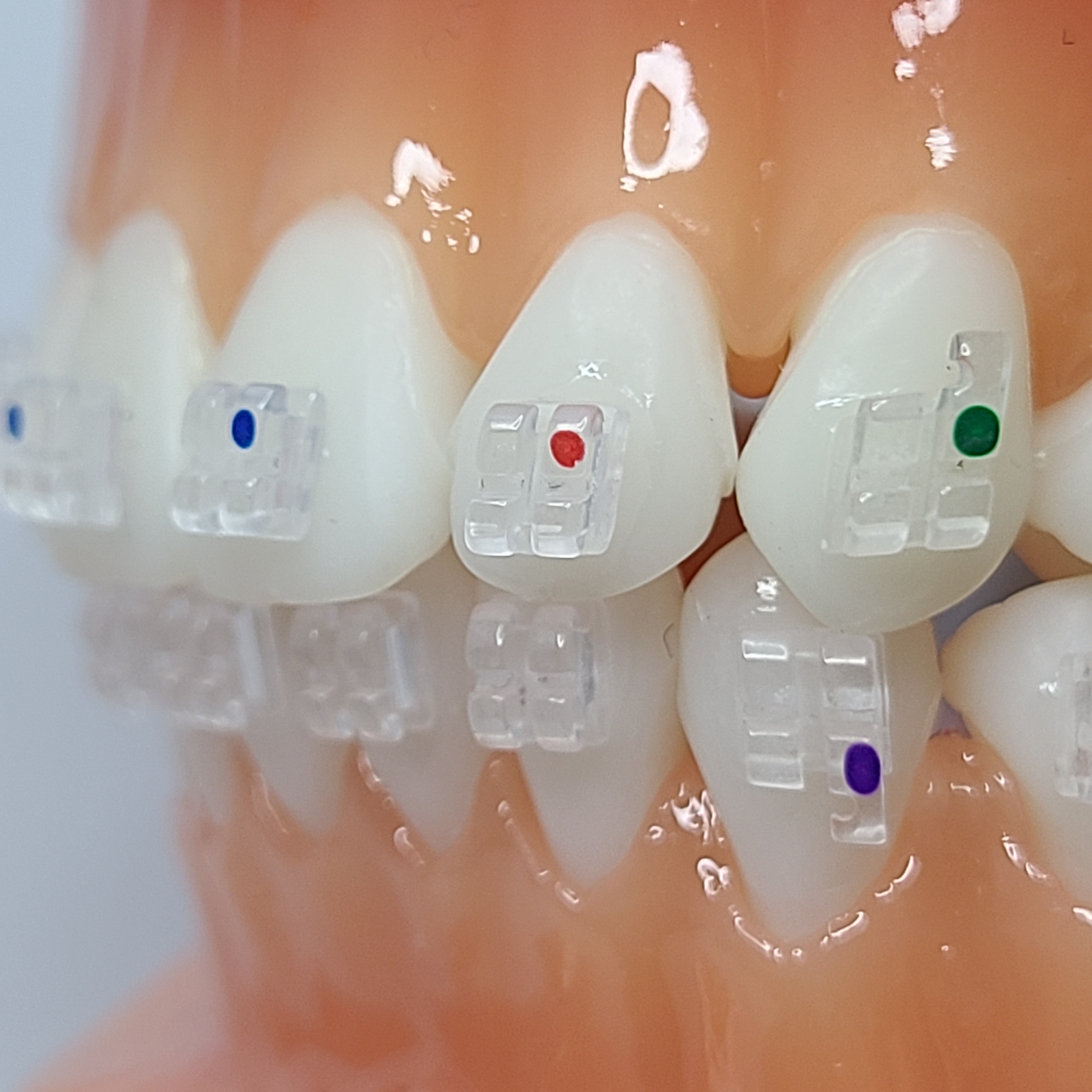 Bijou is Clearest Monocrystallin Sapphire Bracket!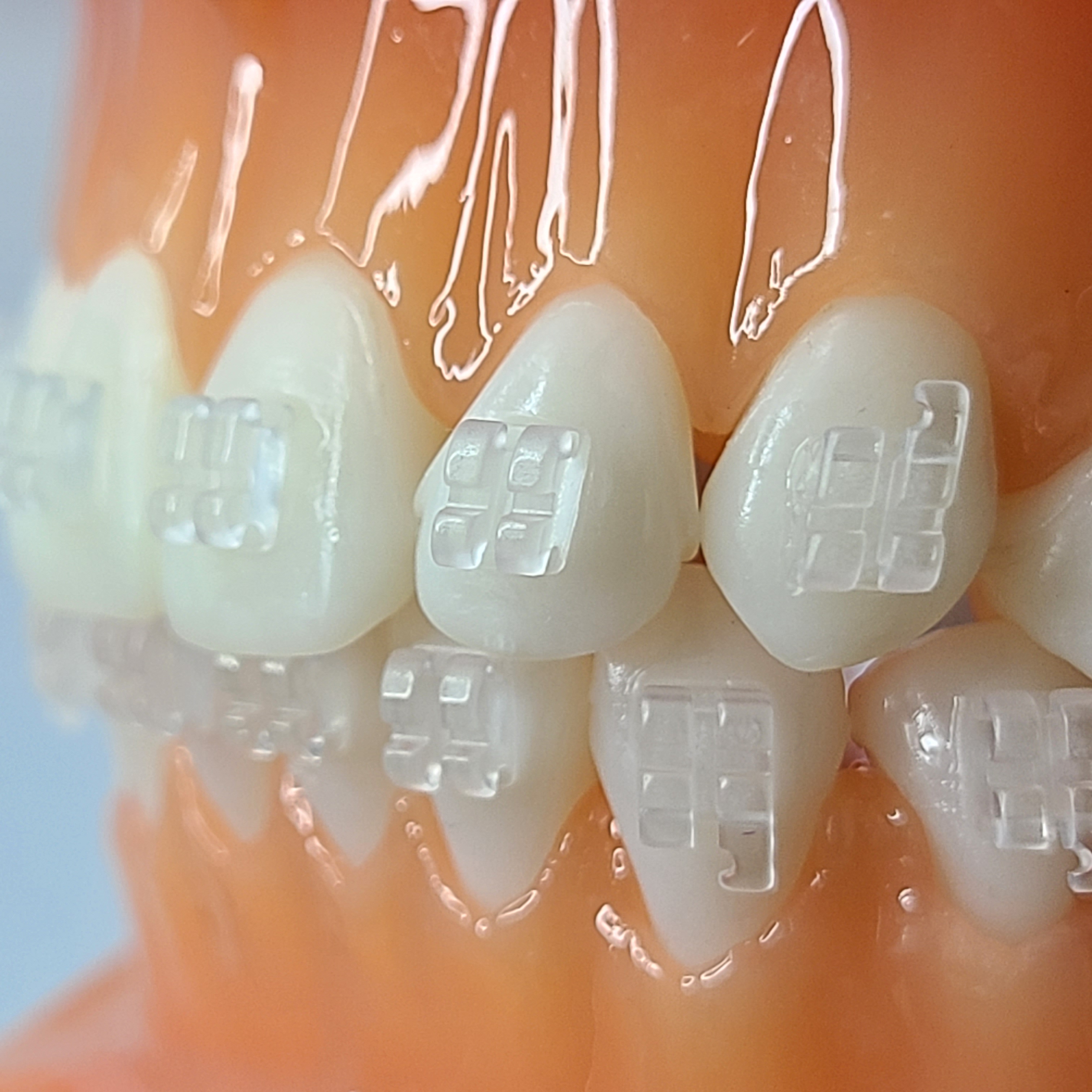 Fun Fact #2: Bijou is made with second hardest material on earth, "Sapphire."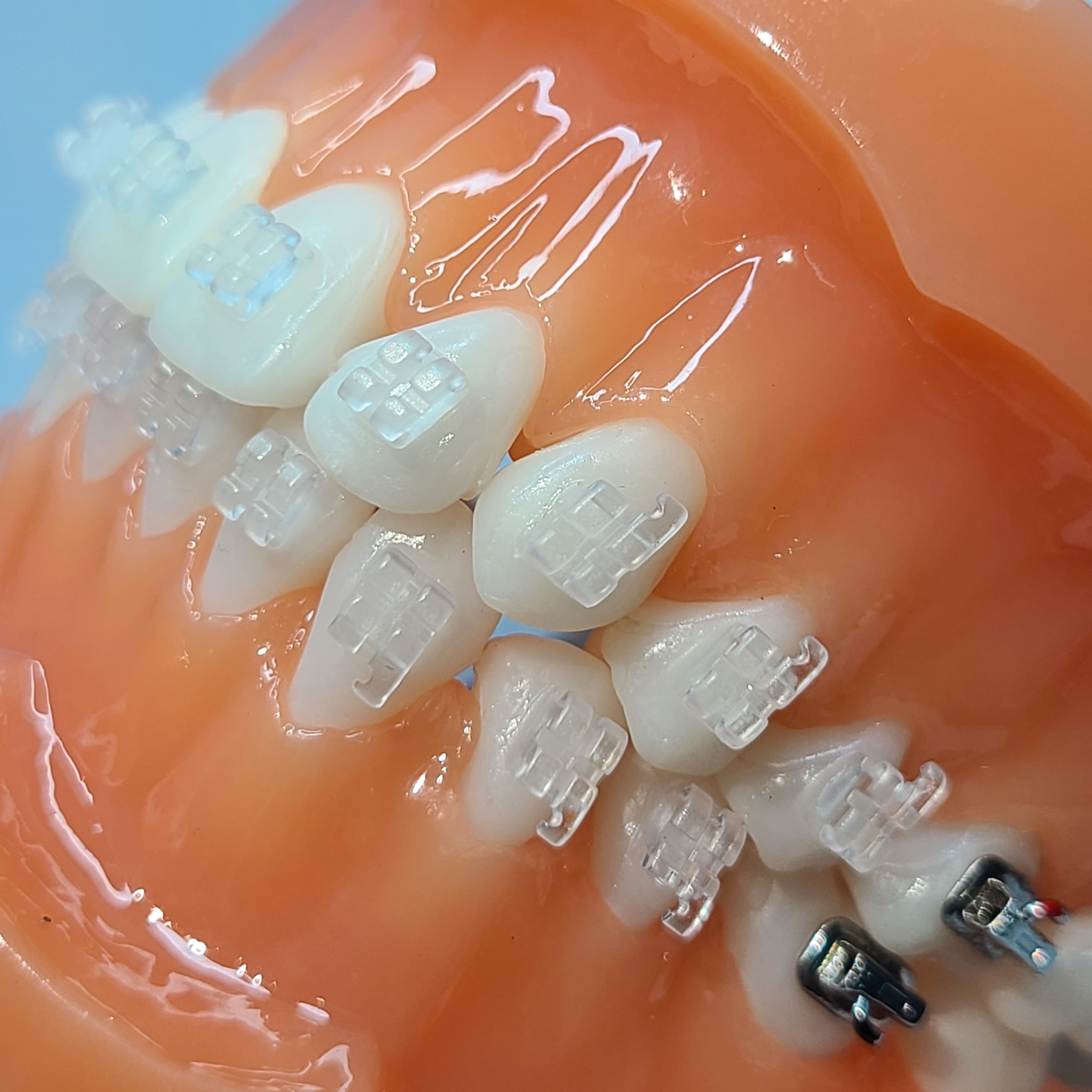 Bijou has been through heat polishing and plasma silica coating
---> This means it is extremely smooth and clear.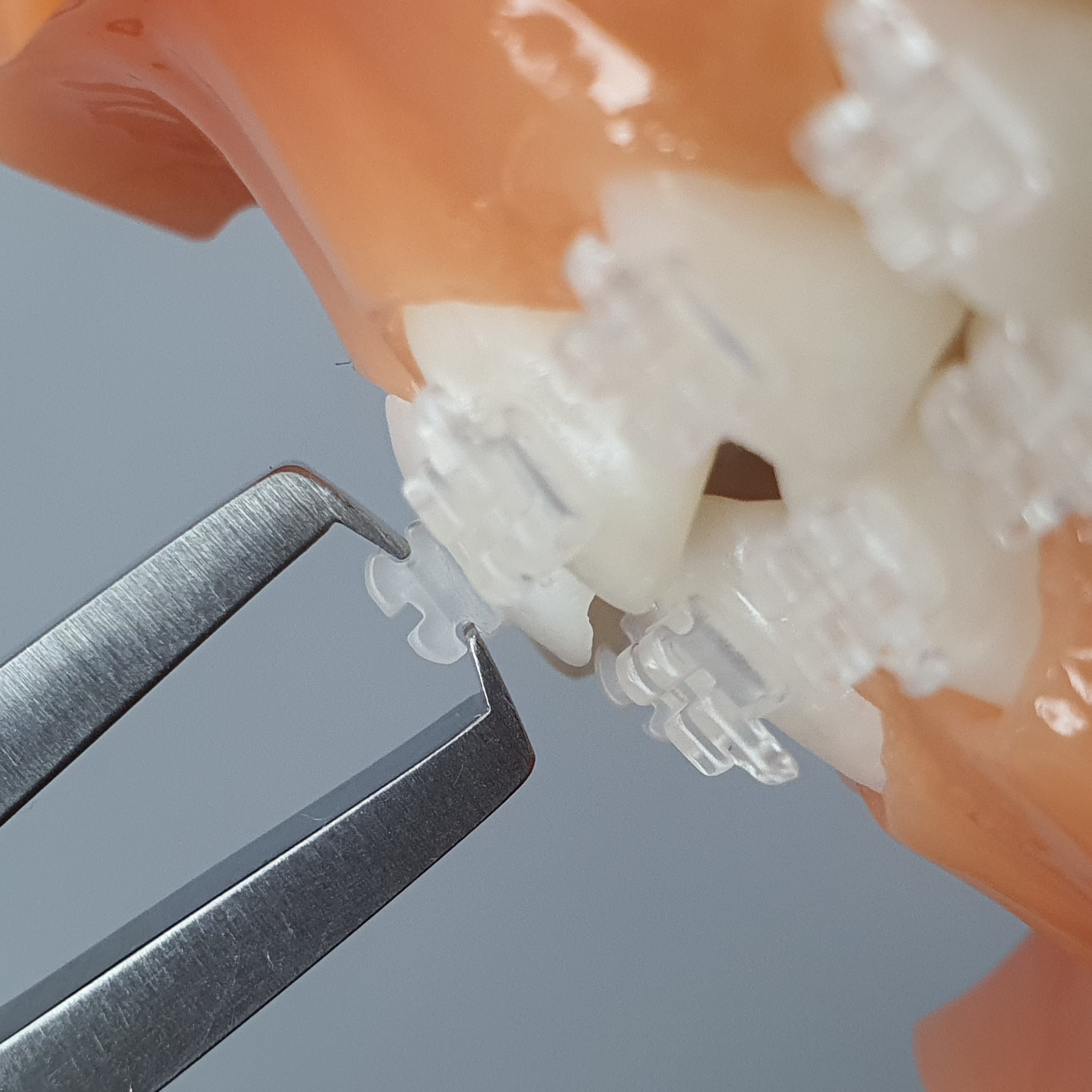 You do not need to worry about debonding with Bijou!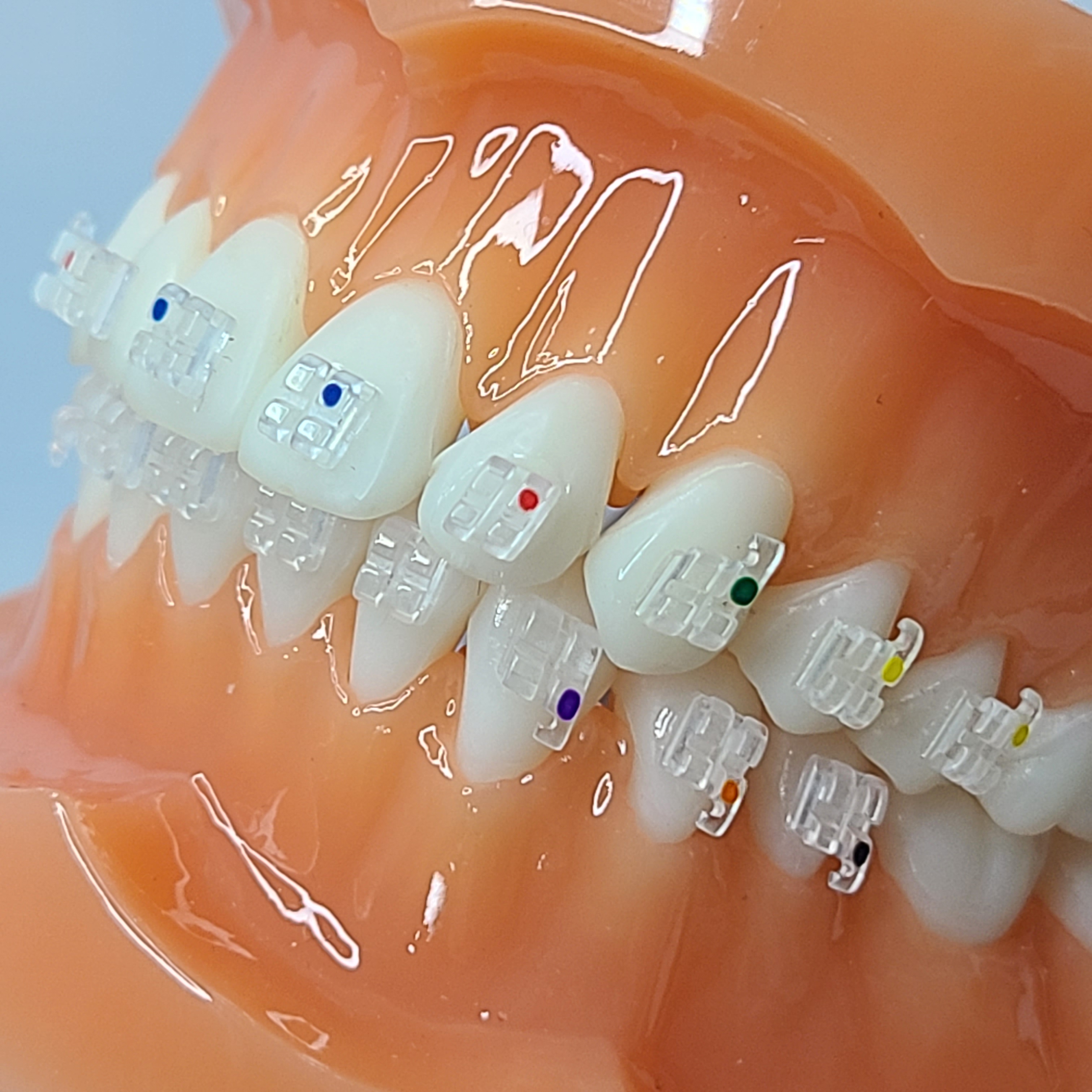 Bijou is comfortable and aesthetically pleasing!
Contact Us:
Email: wbtkorea8006@gmail.com
Phone: +82 (0)2 318 2804
WhatsApp: +82 10 2642 4576